Welcome to the Dubstep Wiki, the free-to-use encyclopedia for all your Dubstep (and related genre) needs. Feel free to make any edits but make sure to read our policies before you get started!

Drum and Bass, Dubstep, or Grime?

October 2nd, 2014 - Stephen Samuel Gordon (The Spaceape, best known for collaborating with Kode9 in multiple releases), has passed away from a rare form of cancer.
To our krew: We woke up this morning to the lawsuit Kris filed against us. As you all know, there are two sides to every story. We ask our fans to please be patient and not come to any conclusions until we are able to respond to the lawsuit with the truth. Our team has advised that we don't get into any specifics until we can properly respond to the false claims made—most importantly being that we did not kick Kris out of Krewella, he resigned. We're having a really difficult time today. As we write this letter to you, we are in the studio working on the second album. Please hang in there with us, the truth will eventually come out. Thank you for being so supportive, we love you guys. Love, Y & J [2]
References
---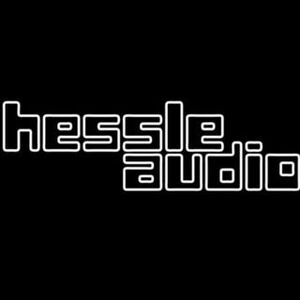 Hessle Audio is a dubstep record label run by Ramadanman/Pearson Sound, Ben UFO, and Pangaea. Read more >>


Loading RSS data...